10 Advantages of Outsourcing Software Development
Outsourcing Software Development is a contract in which a corporation hires an external software development agency to handle all parts of a software development project. This is a complicated subject, owing to the possibility for enormous opportunity as well as substantial responsibility.
As a professional services firm, the challenge is managing the client-software development agency relationship. Outsourcing software development is a process for establishing and maintaining long-term relationships between companies.
In which a corporation contracts with an external software development agency to build either an internal or external product. There are many advantages of outsourcing Software Development, as there are risks. These advantages depend on the business deal under negotiation.
Several factors have an effect on the benefits of outsourcing software development. In this blog post, we will discuss the top 10 advantages of outsourcing software development and how you can exploit these advantages to make more money.
What is Outsourcing Software Development?
Outsourcing Software Development is a collection of actions carried out in an agency context to create and sustain a product. This is a kind of Software-as-a-Service (SaaS), in which software is produced utilising a service paradigm. This can be done in-house or by contracting with outside companies. Outsourcing software development has several advantages.
Outsourcers are firms who perform this sort of service. Outsourcers are based on the concept of a third party acting as a temporary service provider for a client firm.
An outsourcer performs tasks as an extension of a larger corporation, but does not own or manage the client company. The lower cost of developing a product with the help of outsourcing software developers is one factor that brings several benefits to the company.
Advantages of outsourcing software development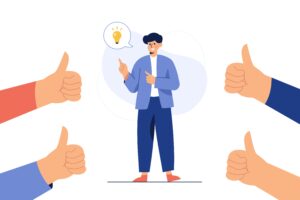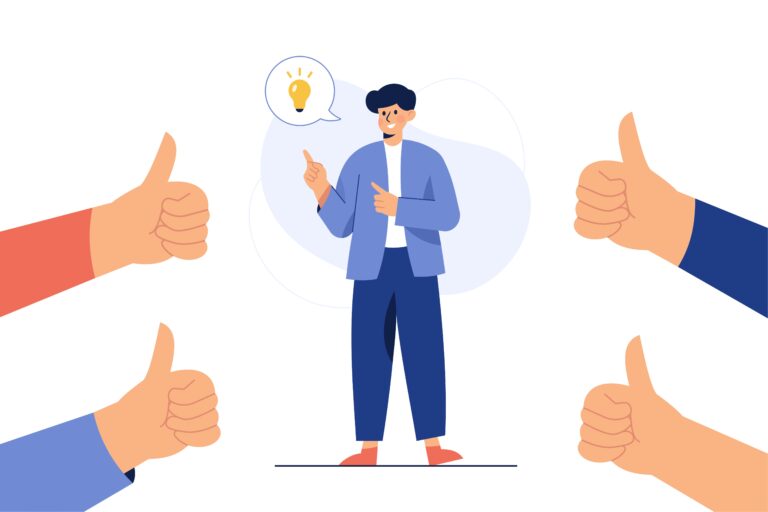 Makes better use of the customer's resources.
Outsourcing software development frees up organisational resources and allows the company to focus on its core competencies. Outsourcing software development, IT, and other support services results in increased productivity. It also allows businesses to save large capital expenses such as payroll, benefits, and administrative costs, enabling them to focus on their goods and core skills instead.
Increases Commercial Opportunities
The company may broaden its prospective client base and reach a larger market. By outsourcing software development, the company may use other organisations' resources and skills, expanding its client base. It also allows the company to work on many projects at the same time, giving its clients additional options. This can help a customer overcome a hectic schedule or project backlog.
It saves time.
By avoiding time-consuming manual procedures, the firm is able to accelerate project execution, saving time that would have been spent on administrative tasks such as proposal preparation, sales process, and so on, allowing the company to begin producing income sooner.
It offers transparency and control.
Transparency and control over project implementation, as well as client-side supervision, serve to avoid fraudulent activities or inappropriate client spending. It also reduces the need for duplicating project management or employees, reducing overhead and expenditures. It also aids in the reduction of accounting issues like fraud, theft, and embezzlement.
Offers High Quality
Outsourcing software development enables a corporation to examine, monitor, and manage the quality of their product. Outsourcing also provides businesses with access to a broader selection of programmers with diverse experience who can provide a broader range of quality assurance initiatives.
Aids in cost-cutting strategies
Another area where outsourcing software development might help with cost-cutting methods is in cost-cutting initiatives. This is because it helps the organisation to eliminate duplicate employee wages and other human costs. Furthermore, by outsourcing software development, businesses may introduce new products more quickly, avoiding delays caused by recruiting or training costs.
Offers Specialization
Outsourcing software development benefits the customer since the outsourcer may have significantly greater resources and skills in certain areas of competence. The customer may then concentrate on their core skill while the outsourcer handles the rest. This permits businesses to diversify and not depend on a particular field of activity.
Saves money
Outsourcing software development results in considerable cost savings that may be used for other initiatives inside a corporation. It is also enhances productivity by minimising marketing delays and costs, as well as bringing items to market if there are special product development challenges.
Allows for Modification
Outsourcing software development allows you to tailor the software to your individual demands and programming requirements. Most businesses utilise a delivery technique based on templates and common formulae developed by other businesses. As a result, they are not specialised to their demands and standards, but rather general in nature, allowing the company to create a product faster and cheaper than it could if it were more personalised.
Offers adaptability
Outsourcing software development benefits the organisation by allowing for greater flexibility in project timetables and execution, as well as management of client-side expectations, and so on.
Why Is Software Outsourcing Necessary?
Software outsourcing is critical because of the cost savings, flexibility, and speed with which it delivers the customer. In the near run, outsourcing software development might be slightly more expensive than other services.
But, this initial investment pays for itself many times over in operational and internal cost reductions, as well as a high-quality product that matches your individual demands. Outsourcing, in general, benefits the client organisation by allowing the business to finish.
Outsourcing also enables businesses to handle projects more effectively by assembling a team of professionals with varied areas of expertise capable of providing critical software development services more efficiently.
It is critical for most firms to concentrate on. Several new technologies are becoming increasingly efficient with cross-platform development capabilities, making them incredibly popular.
Final Verdict:
Today, organisations should consider outsourcing software development. This is because it helps the company to grow by lowering overhead costs and allowing them to focus on other aspects of their business. This also helps businesses to free up resources to focus on their core competencies. Furthermore, it enables the organisation to gain greater flexibility and efficiency in their day-to-day operations. It also broadens their potential customer base and supplies them with higher-quality items.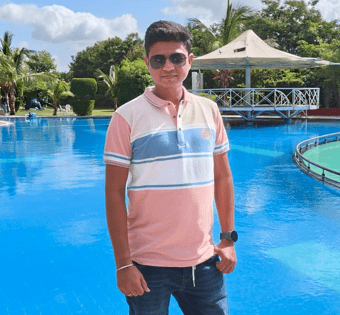 Harsh Mistri is a Digital Marketing Consultant and professional Blogger. He has 6+ years of experience in SEO, SMO, ASO, Blogging, ORM & Google Ads. He loves Blogging Very Much.