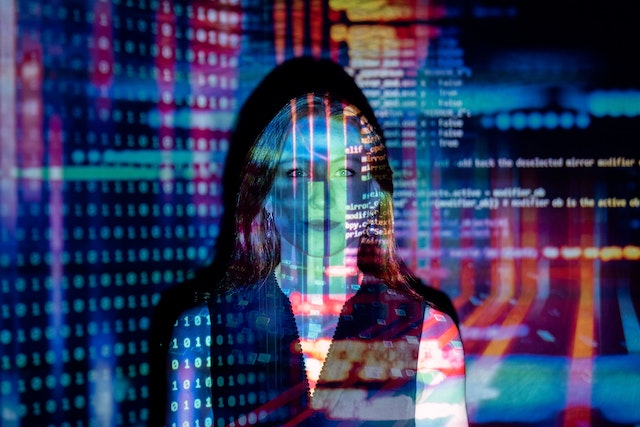 Top 5 Reasons to Use Ground Penetrating Radar
Ground Penetrating Radar (GPR) is an invaluable tool for those involved in construction. It offers a non-destructive way of surveying and investigating an area before building or excavation processes begin, helping ensure that construction projects are completed safely and efficiently.
With GPR, potential risks can be avoided by getting an advanced understanding of the geologic structure and uncovering valuable insights such as the presence of underground piping and utilities, hazmat contamination, void spaces, sinkholes, and other unseen features before they create costly problems.
From government agencies to private contractors, GPR surveys offer a range of potential benefits to anyone embarking on major construction works according to Precision Utility Mapping Ireland.
1) Know where to start
Before starting your next construction project, it's essential to complete a GPR survey. This is an excellent tool to help you plan ahead, ensuring that any areas with underground utilities can be identified and catered for. By doing this, you'll make the rest of the construction process so much easier as you only have to focus on building the structure around existing utility lines. Additionally, if necessary these lines can then be relocated without disrupting existing plumbing or connections.
2) Ensure the safety of the entire team
Ensuring the safety of your team members should always be your top priority, and professional utility locating services are an easy and effective way to do that.
With these services, you can get detailed GPR results for your construction site so you know exactly where underground utilities like pipes and wires are located – that way you can avoid any potential hazards. 
Cut power lines, in particular, can be incredibly dangerous as they can potentially electrocute people. The same goes for gas lines which could cause explosions. Looking into professional locating services is a great step toward keeping everyone on your team safe.
3) Avoid potential damages
Before construction begins on any project, it is important to invest in a GPR survey. Not only will you avoid the dangers of cutting into utility lines, but preventing costly damage and repairs as well.
Utility line explosions, fires, and floods can cause serious destruction to building materials and equipment, leading to expensive repairs or replacements for any organization. Protect yourself from unforeseen costs by investing in a GPR survey; it will be a far cheaper expense overall compared to dealing with extensive damages from untested utility lines.
4) Increase the accuracy of your results
Professional utility locators use GPR to provide accurate readings and detect a wide range of materials beneath the surface. With an accuracy rate of up to 97%, this technology can scan depths of up to 13 feet and accurately locate underground utilities that may have been inaccurately marked out in the past, eliminating any guesswork or risks. 
Moreover, it can also adjust the antenna frequency to detect items at different depths, providing higher resolution with better accuracy. Thus, by utilizing a professional utility locator armed with this remarkable GPR technology, you can ensure that your projects are successful without any surprises from deep below.
5) Detect potential obstacles
A GPR survey can be a valuable resource when you're looking to build on a plot of land, as it helps to identify potential obstacles that may otherwise remain out of sight. While records such as gas and power lines will give an idea ahead of time of what is present beneath the surface, items like concrete structures and abandoned lines may not show up. 
Additionally, GPR systems can be used to detect naturally-occurring elements like tree roots or buried objects, potentially saving you and your building project large amounts of time, money, and difficulty in the long run. With GPR, you can also get an idea of the soil conditions of your building site which is critical for construction projects that rely on sturdy foundations.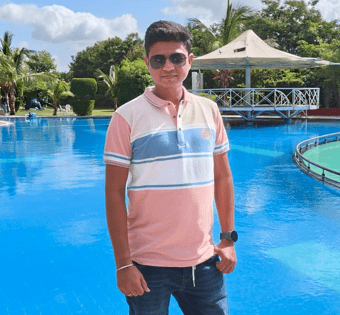 Harsh Mistri is a Digital Marketing Consultant and professional Blogger. He has 6+ years of experience in SEO, SMO, ASO, Blogging, ORM & Google Ads. He loves Blogging Very Much.