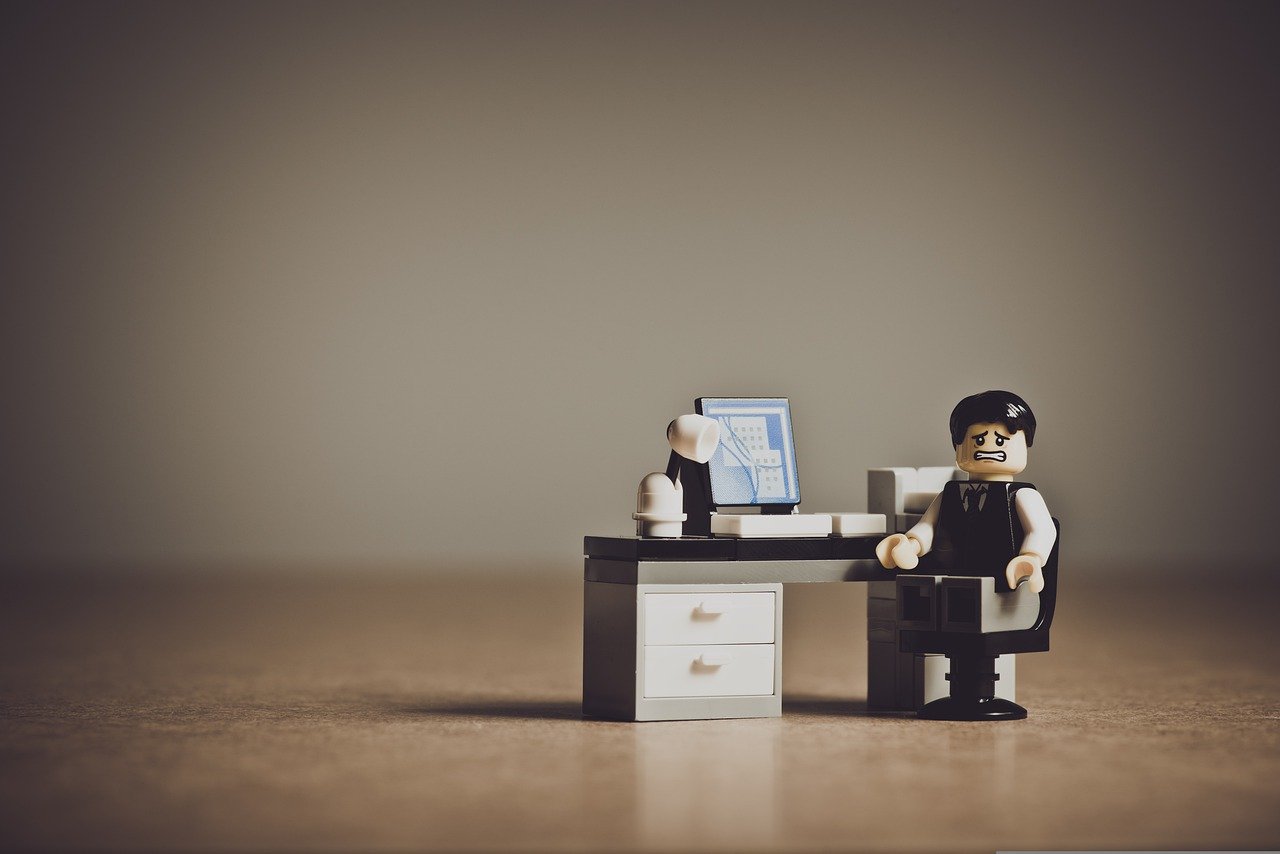 What You Should Know About Buying a Mini PC
A mini PC is a great machine for basic computing needs. It should have enough RAM and storage space to perform the tasks you need to do regularly. A good model should also have space for upgrades. Typically, a mini PC should have at least 4GB of RAM and 120GB of HDD. Intel/AMD i5 core processors are recommended. However, you can always change these parts later on if you want to increase the performance of your mini PC.
Windows 10 apps on mini PCs
If you have a mini PC, you can enjoy the benefits of Windows 10 apps on the go. You can watch high-definition YouTube videos and run Kodi, Plex, or MediaPortal media servers. These media servers will let you stream videos and audio content. Plus, you can even use the mini PC as a home theater.
Mini PCs are not only great for streaming media and casual computing, they can also be used to power digital advertising displays and signs, or as media hubs for shops. These PCs often have HDMI or Display Port ports so that they can power two screens, and some are even capable of supporting four.
Although mini PCs aren't portable like laptops, they are a great option for those who travel a lot or need a more discreet computer. Many of them cost less than $200 and come with WiFi. A USB WiFi antenna can be plugged into your mini PC, or you can install a WiFi card. Some mini PCs have WiFi built in, and some are so small they can be placed under your desk.
Intel NUC 9 Pro
Intel's NUC 9 Pro mini PC features a modular system that's upgradable and supports discrete graphics cards. These features allow an enthusiast gamer to create a powerful rig with a single computer. What's more, these units are small and portable, making them a great choice for a portable PC.
The Intel NUC 9 Pro mini PC is priced between $1,100 and $1,600 for a bare-bones kit. That's quite a bit, considering that the NUC 9 Pro mini PC doesn't come with graphics cards, operating systems, or other extras. A top-of-the-line system will run you well over two thousand dollars.
The Intel NUC 9 Pro mini PC is powered by an Intel Xeon processor. The processor has a thermal management chip built in, which is helpful for keeping the computer cool. It also has a pair of SO-DIMM RAM slots and two M.2 storage slots. A 500-watt power supply is included with the model, and it also features built-in Wi-Fi and Bluetooth connectivity. It also comes with two Thunderbolt 3 ports, two Gigabit Ethernet connections, and two HDMI 2.0a ports.
Dell OptiPlex 7070 Ultra
If you are interested in a zero footprint desktop solution that offers swappable elements, the Dell OptiPlex 7070 Ultra is a great choice. Its price includes the PC module, stand, and mount. It also offers a sleek and beautiful desktop experience.
The Dell OptiPlex 7070 Ultra is equipped with an 8th-generation Intel Core i7-8665U processor, which is designed to deliver good performance and multitasking. It also comes with 16GB of RAM and a 512GB solid-state drive. Its modular design makes it easy to replace or upgrade hardware. It also features Intel vPro technology, which allows you to use the SSD without damaging the rest of the mini PC.
The slim design of the Dell OptiPlex 7070 Ultra makes it a great choice for home use. The unit is 1.8 inches tall, 3.8 inches wide, and 10 inches high. Its total volume is 26.6 cubic inches. When it's not in use, it can be stored in a desktop.
Lenovo M70q Tiny mini PC
The Lenovo M70q Gen 2 Tiny desktop PC is part of the Tiny series and offers a number of features for a small-sized desktop computer. It is highly configurable and expandable, and it has a low energy consumption. If you're on the lookout for a PC that won't break the bank, this may be the one for you.
It's compact, expandable, and has a 1.3GHz Intel Core i5 6 core 11th generation processor. It also supports up to three monitors and offers multiple ports. Despite its small footprint, this desktop PC has plenty of power to meet the needs of any office worker. It's ideal for small spaces and corporate environments where security, manageability, and performance are key considerations.
In addition to its powerful processing power, the M70q's security features help protect your data. It has a TPM 2.0 security chip to encrypt passwords, and BIOS-based Smart USB Protection to prevent unauthorized users from plugging in USB devices. It also has a Kensington Lock slot to keep your important documents and files safe.